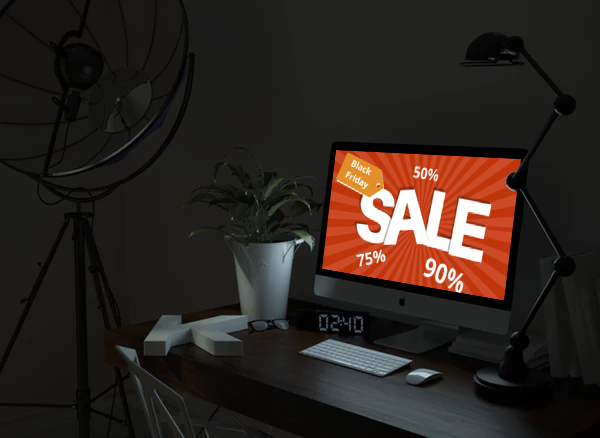 You don't want to miss this Black Friday special!
This Black Friday and we're celebrating with a sweet deal!
That's why we're bringing you the best courses of 2016 right to your inbox for 24 hours only!
We'll never make you strap on your snow boots to get the VIP treatment for Black Friday.

Check out what we have cooking for you:
Remember, these deals will be available for 24 hours only. No exceptions.