Note: This course is still in Development and I will keep you posted about the updates on progress of course.
What is PowerApps?
---
The goal of this course is to develop custom forms using Power Apps.

WHO WILL BE TEACHING YOU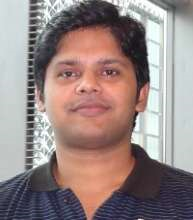 I am Devendra Velegandla, four time Microsoft MVP. I am a SharePoint/Office 365 lead developer having more than 10 years of experience working with Microsoft technologies. I loves sharing articles, videos and tutorial on SharePoint and office 365. I am a regular contributor in Microsoft MSDN/Technet forums and blogs at http://www.sharepoint-journey.com/ and you can read more about me here http://www.sharepoint-journey.com/about-me.html.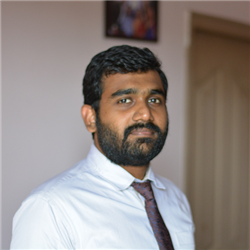 Priyaranjan is a SharePoint Consultant with 7 years experience in developing and deploying SharePoint Applications.He has worked on various SharePoint iterations starting from MOSS 2007 through SharePoint 2016 and Office 365. He is a frequent contributor at Microsoft TechNet and has won 25 Gold Medals in various TechNet Wiki Guru Monthly Competitions.As a token of appreciation for the TechNet community activities, he was interviewed by Microsoft Program Manager,Ed Price. He has also published 300 Articles and 4 SharePoint Ebooks in different technical communities.You can find his Microsoft TechNet contributions here
This course is not open for enrollment.