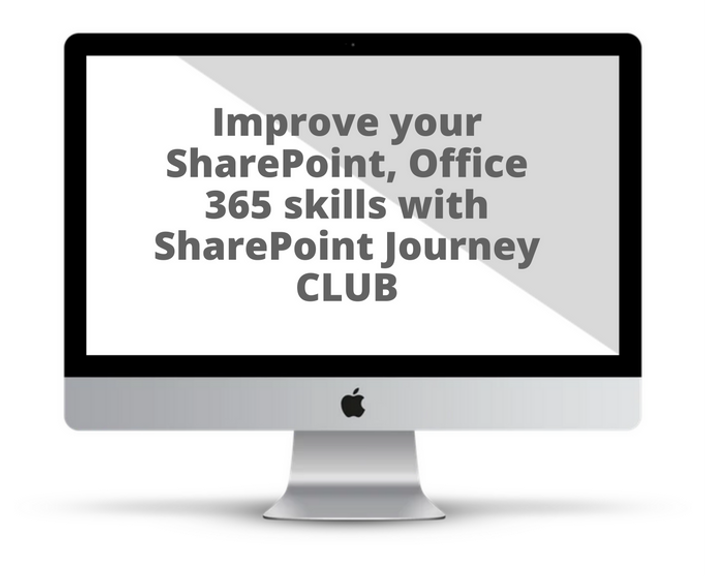 Improve your SharePoint, Office 365 skills with SharePoint Journey CLUB
SharePoint Journey CLUB
Watch Promo

We created the SharePoint Journey Club to provide a powerful community for SharePoint folks to share, learn and help one another.
The SJC provides members with access to hundreds of developers, admins, end users who have done what you're trying to do, have worked in your industry and who can pull from valuable experience.
Do you want to become a Office 365 Developer?
In this course I will teach you to kickstart your Office 365/SharePoint Development career, get hired as an Office 365 developer and land more SharePoint projects. If you've ever though about how you can implement a real world project end to end, how to improve your Office 365 skills in client projects, or felt that there are already so many developers and SharePoint architects in the market, and why a company should hire you, then this is just the course for you.
Stop searching and start learning
I have documented a system - one that actually works - in order to architect and develop solutions in SharePoint Online (Office 365) on how I can pass on my knowledge and wisdom on SharePoint in a better way to those who want to develop and expand their SharePoint skills.
I've now consolidated that entire system into one easy-to-follow system called:

SharePoint Journey CLUB.
This program shares my very best strategies, so that you can stop visiting multiple blogs and video courses to learn, instead you can focus on improving your skills to next level - in less time than you are probably already spending. #WINNING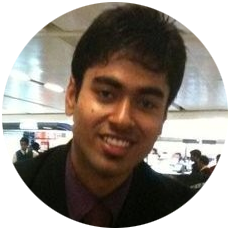 I have been attending Devendra's sessions on Office 365 (SharePoint Online) development. Would like to say that he is a wonderful instructor. The course content along with the demonstrations are very good as he goes through the very basics of a concept. It becomes sort of very interactive session along with Q&As. Overall very happy with the courses provided by Devendra.
Ankit Saxena
You can do it, too! Imagine if..
You could answer the questions being asked during the customer call while discussing the requirements and revising the design documents for your SharePoint/Office 365 project?
You are the go-to person in your team and for your boss when there is an urgent or critical technical issue in the project you and your team are working on?
You are able to suggest what type of design needs to be done for the specific client requirements?
You are able to land a new role that pays more than what you are currently on?
You are able to deliver successful projects one after the other for your customers?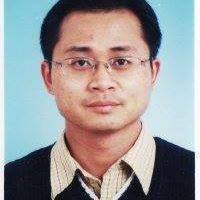 I have been spending a few months trying to find a good online course about SharePoint development until I found SharePoint Journey School. Devendra's approach to explain concepts and to apply the explained concepts & knowledge to the practical projects is very clear, easy to follow and hitting the right points straight away.
After joining the school for almost two weeks, I learned a lot from the course "SharePoint Online (Office 365) Development", and about to apply what I have learned to a real project that has just been assigned to me.
This is a first major SharePoint development project for me, so I am glad that I have SharePoint Journey School with me to get guidance along the way. It will be fun and exciting. The courses in SharePoint Journey School are unlike lots of other courses, and Devendra is very dedicated and focused on presenting the course content properly and also helping students with improving skills as much & quickly as possible. He always responded to my emails in a timely manner. I appreciate that.
Highly recommend SharePoint Journey School to SharePoint developers or other developers who are seriously willing to develop career opportunities in SharePoint.

- Zhang

Benefit from the powerful community of the SJC
---
The SharePoint Journey Club was started with the goal of bringing together like-minded individuals around the complex topic of SharePoint, Office 365. Thanks to the power of the community, I wanted to concentrate the diverse experiences of developers, admins and end users into one group.

Those who are serious about maintaining their sharp skills with SharePoint join the SJC. We support one another, share strategies and case studies, and alert one another of new features and how to use them.

Consider the SJC the helpful SharePoint rep you never had. Even better, the equivalence of hundreds of reps in one place!
Discover the fundamentals of using SharePoint for client projects and personal development
How the SJC Will Helps you
---
✔Don't struggle to keep up with the ever-changing tech and tools. Access our bi-weekly 30-min webinars (available live and recorded for SJC – Elite, SJC – Master and recorded only for SJC – Pro) to get updated on the current and most relevant information you need. Impress your peers and bosses by always knowing the strategies that work NOW.
✔Within your community, there are hundreds of folks with experience in SharePoint Whatever your problem, someone else has already dealt with it.

✔If you need to get yourself caught up, you'll have immediate access to replays of training programs that Devendra has conducted in the past (SJC – Elite, SJC – Master only)
✔ Access to weekend online faculty based training*
✔ As part of SPJ elite subscription we are providing 3 Mock interviews to students to help them in their interviews.
Courses Included with Purchase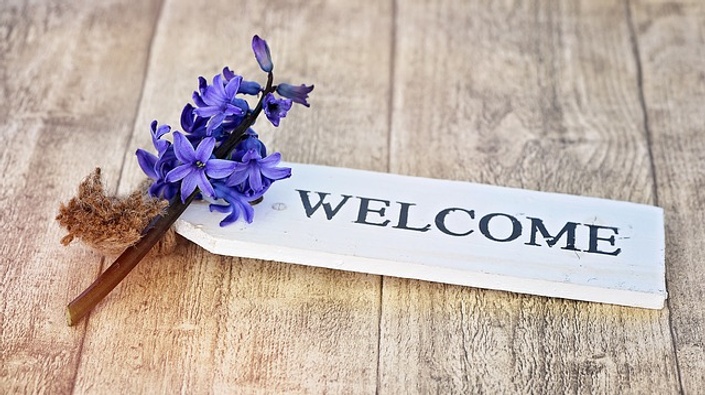 Welcome
Welcome to SharePoint Journey CLUB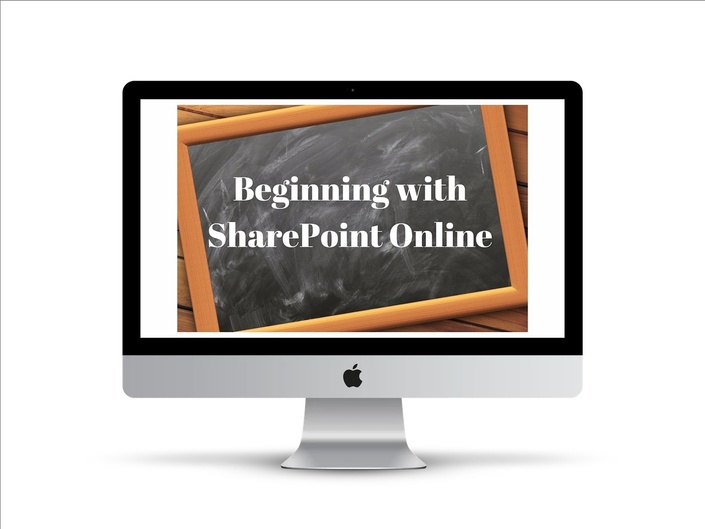 Beginning with SharePoint Online
Begin with SharePoint Online and Learn how to build solutions for business problems.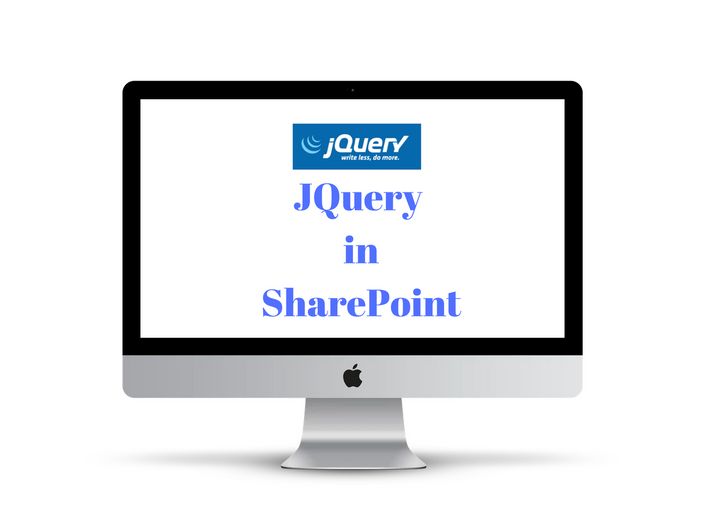 Jquery in SharePoint
Your first step towards client side development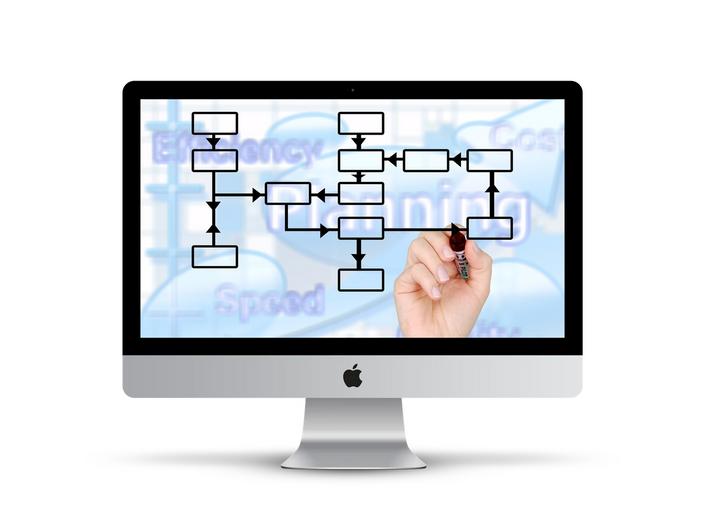 Build Workflows using SharePoint Designer 2013
Online course for building workflows in SharePoint online(Office 365), SharePoint 2016, SharePoint 2013 using SharePoint designer 2013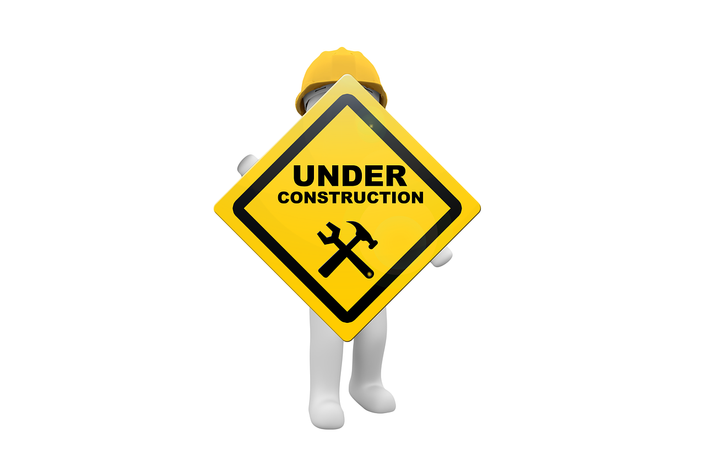 Site Designs
Everything you need to know about Site Designs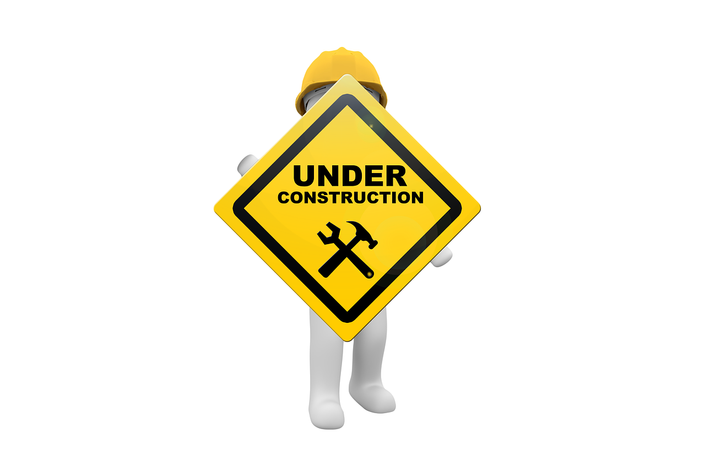 Microsoft Flow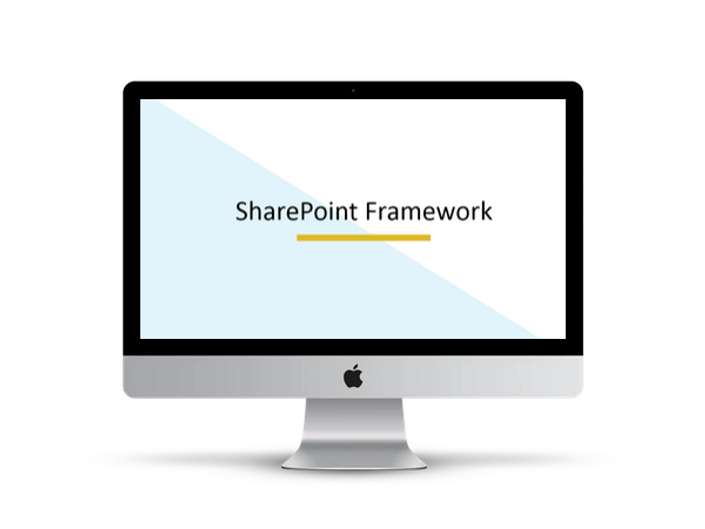 SharePoint Framework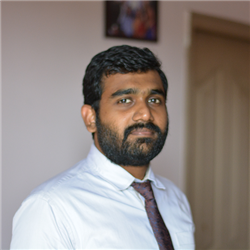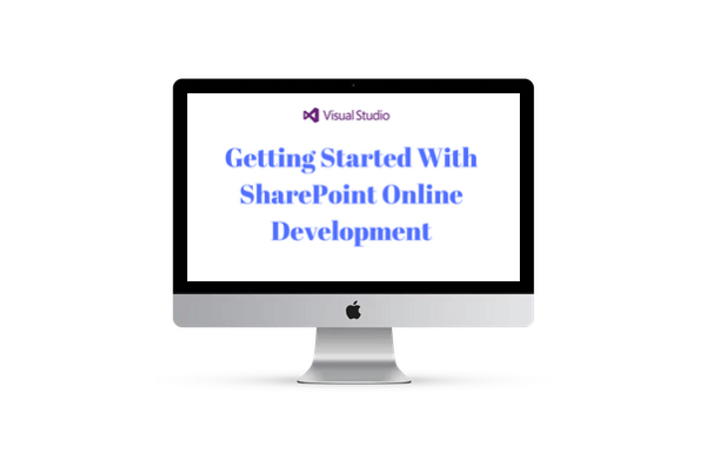 Getting Started with SharePoint Online Development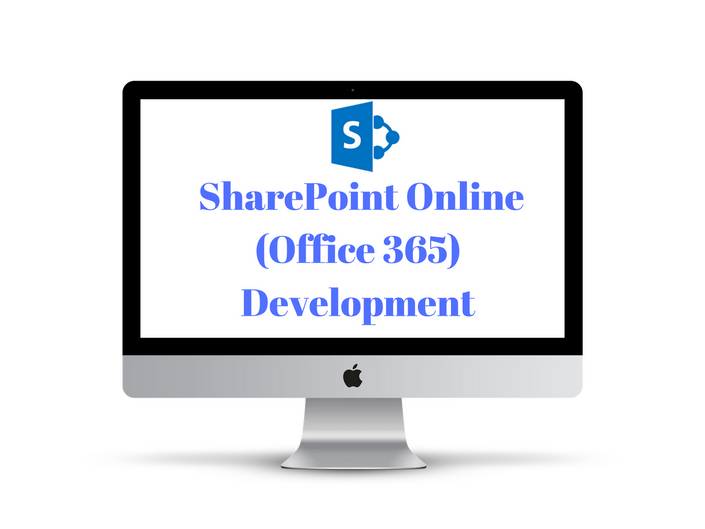 SharePoint Online Development
step by step training for beginners on how to build solutions in SharePoint Online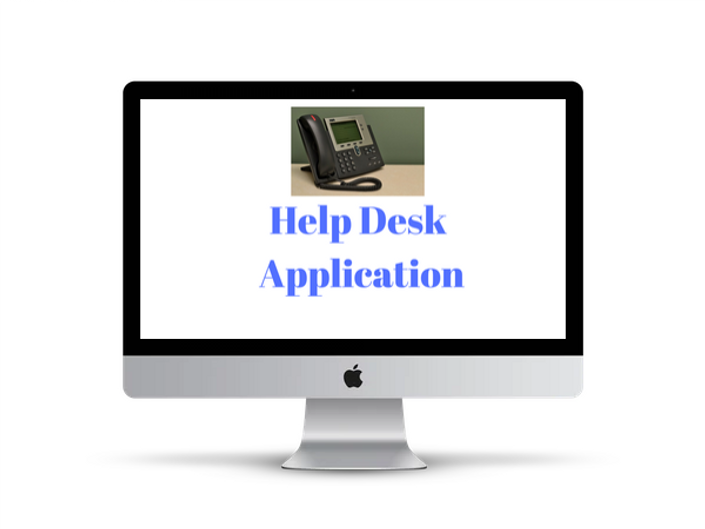 Help Desk Application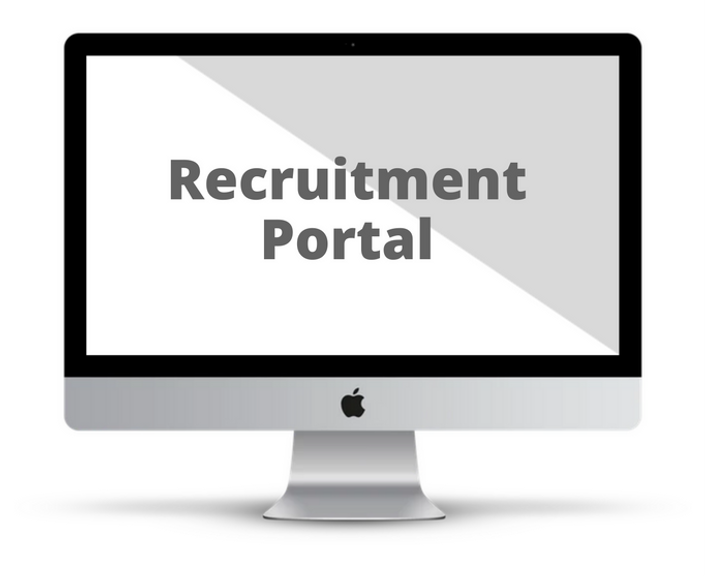 Recruitment Portal Application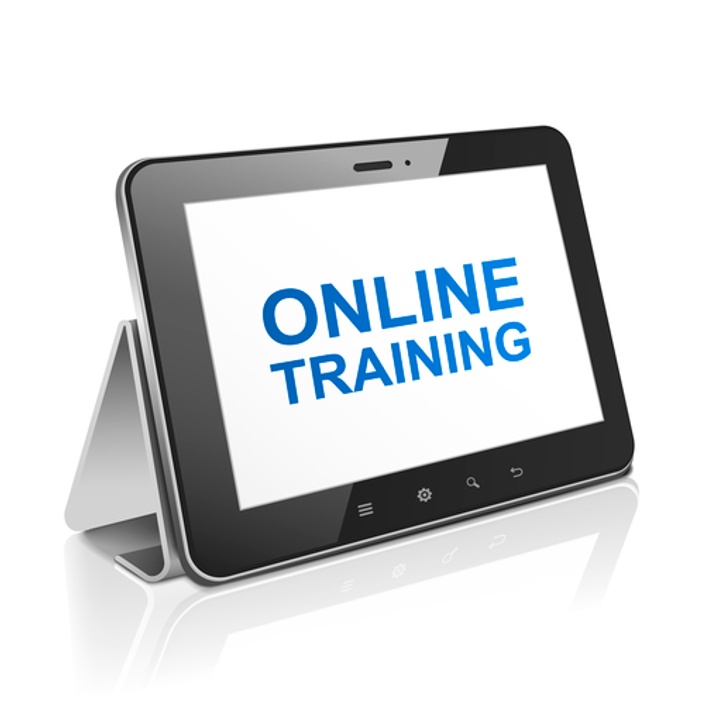 PowerApps And Flow Recorded sessions PNP

Original Price: $0
But we're not stopping there...


To help you deepen your mastery and expertise in this fast-growing technology, I have put together several additional bonuses that perfectly complement to this course. SharePoint Journey CLUB is your "jumping off point" — it gives you the foundation underpinnings common to all SharePoint Solutions. Then, depending on your interests and career goals, you can dive right into the following modules.
Bonus #1
Setup Development environment to practice SharePoint Online
Do you remember the days we used to buy bigger configuration machines for installing SharePoint to learn about it.? Do you remember when we struggled to configure SharePoint to learn latest features of SharePoint? I still remember the days where I have to upgrade my machine when Microsoft released SharePoint 2013.
Sometimes i needed stop search service so that my machine ran faster, a lot of articles also published on how we can learn SharePoint 2013 with minimum configuration. We used to spend hours of our time to configure the environment to practice and learn hats latest.
I still remember those days!
Given the technology is evolving fast, you don't have to worry about these now. You don't have to spend money to upgrade your machines, so you may ask how we are practicing and learning the latest and greatest features released by Microsoft.
That is what I will be providing in this bonus where you could get the details on how to prepare a development environment which will not cost anything at least for the first 30 days. From there onwards there are minimal charges.
---
Bonus #2
Private peer coaching and SharePoint learning support community
It's great for motivation to have a group of "coding buddies" to learn along with. By studying with like-minded peers under the oversight of a mentor you get the best of "at your own pace" self-study and classical education.
I manage a private Facebook group for students taking the course. You can use this community as a direct line of communication to ask your SharePoint questions, network with other SharePoint Developers, and receive ongoing support for the course.

Being part of a community of learners helps you get a good frame of reference and gives you an opportunity to ask questions along the way. And, because this is a "gated community" of like-minded learners, you won't need to fear the toxic responses beginners might be exposed to on public forums like MSDN or stack overflow.

I also run occasional "office hours" so you can ask your questions and get them answered in real-time. Included with the course are 12 months of access to this "SharePoint Jourley CLUB" community at zero additional cost to you.
I normally charge $30/month for access to his community but you'll get a full 12 months of access included for free with the course.

---
Bonus #3
Check Your Work with "Copy, Paste and Run"
Code Samples for all Lessons
All lessons in the courses that use code samples come with the full source code discussing in the lesson. Each code sample is a runnable that you can use as a basis for your own experimentation. Don't waste time transcribing code from the videos — just open the corresponding solution file and start experimenting immediately.
If you had to type out the code examples manually it would likely take you several hours to do it. Not to forget the time it would take to "debug" the code to make sure they work as intended.
---
Bonus #4
Expert, Confidential Review of
Your

SharePoint Solutions




How can you gain more SharePoint Development experience if there is no other senior developer is around? If you're learning SharePoint development by yourself it's likely the case that you won't get constant feedback on the code you write.

Sharing your code publicly is no fun when you're still picking up the basics of a language and don't feel confident enough yet. Public forums are unlikely to help—and likely to elicit horrible and judgemental feedback. This course includes a "Code Review Certificate" you can trade in for a personalized and private SharePoint development code review from me. Just send in some of your own solution and I will review it and then give you 1-on-1 feedback on your code.

This feedback will help you identify and dissolve roadblocks in your learning instantly. You'll learn to write "developer quality" SharePoint Solutions without spending time and money to research those questions on Stack Overflow and other resources. With this certificate you can get 1-on-1 feedback from me on your SharePoint solutions. This certificate is good for 12 months, starting with your date of purchase. Each code review is private and 100% confidential.

I normally charge $50 per hour for consulting work. Getting direct access to me and receiving personalized feedback from a professional JavaScript developer is worth the course price alone. As a "SharePoint Online Development" customer you'll get this privilege included with your purchase price at no additional cost.







---
You may be wondering, how much will all this cost?
It's a "one-stop shop" for the SharePoint Online development skills that startups and hiring managers are hungry for. With this course you're making the smartest kind of investment there is—an investment in yourself.


And this is an investment that could easily pay you back 10X to 100X in the next year. That might sound over the top, but it's actually pretty realistic. Think about it...

With your hot new skillset you'll have access to a whole slew of new job and promotion opportunities, many paying top-of-market rates. Many developers are moving up into positions paying $2,000, $5,000 or even $10,000 above their previous salary. Even though the "return on investment" for this course is excellent, I wanted to price so it is affordable for *all* of the developers in the SharePoint Journey audience.
What Developers Are Saying
Don't just take my word for it, learn for yourself how developers around the world are expanding their SharePoint knowledge and expertise with our SharePoint Journey CLUB.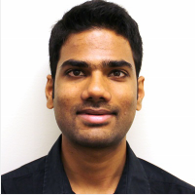 Devendra helps create an environment where learning, creating and modifying SharePoint applications seems easy for a person with zero SharePoint knowledge. He also helped me in learning and creation of several sharepoint contents and ability to write workflows into multiple lists and libraries. I am more productive and proficient after taking his SharePoint classes for 2 months.
- Abhiram


I signed up for the course expecting to increase my SharePoint knowledge by a small amount, consistent with other courses I have attended however, by the end of the course I had learned so much. My knowledge and confidence level in working with SharePoint has increased greatly due to what Devendra teaches on his course. Normally I would not provide a testimonial, but in this instance I think it is justified. Sign up for the course, attend the webinars, but most importantly do the homework!

- Azam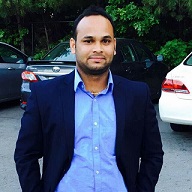 I was so frustrated at SharePoint since I was a beginner and was going nowhere using online help/videos or for that matter, I lacked required skill on how to design SharePoint sites, what standards to follow and how to converts requirements to SP solutions. I required some kind of support from someone who could guide me on SharePoint. As, I was searching for some concepts of SharePoint, I found the site SharePoint Journey School that changed my view of seeing SharePoint now.

The journey of meeting Devendra was impeccable. I got in touch with Devendra to know what I was expecting and how the course could shape me into a SharePoint professional. He was very humble, clear minded person and most importantly down-to-earth and calm person in explaining anything at a granular level of understanding. There was no force in joining the SharePoint School at any time. I then got involved with training and started learning SharePoint. Today, it feels much better and I can proudly say that.
Coming to the course, one thing anyone in SharePoint School could observe by looking at the videos would be – how well the topics are planned and phased out to address any user (beginner -> advanced). I really like the approach used here with the content flow of topics for SharePoint videos. Also, the videos are very clear at explaining the concepts of SharePoint. One thing for sure out of this course is - you can come out as a better/best SharePoint person depending upon your practice and applying the concepts learnt.
In short, Devendra's creativity and knowledge at concepts in SharePoint and expertise sets him well above others at his level of understanding and application for SharePoint. I strongly recommend him as the best in the market for SharePoint in mentoring role.
- Kiran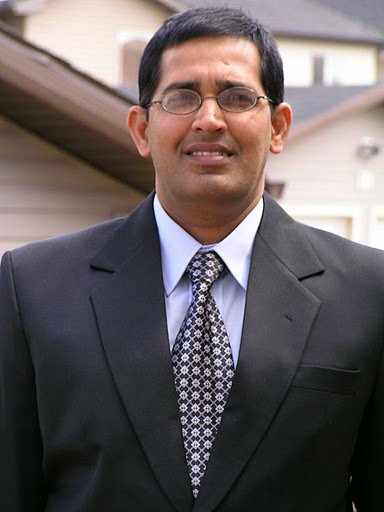 I know how difficult when we are with a limited technology in LTD companies, only one answer to this question "Why a particular technology(SharePoint) is difficult to learn ?" is finding a proper mentor. Who said SharePoint is complicated? Anyone feels SharePoint is difficult just trust me and get training under the guidance of Mr.Devendra Velegandla. I strongly recommend Devendra was one the exceptional trainer and knowledgeable person. We don't find any trainer with soft-spoken and calm.
- Satish Vemuri
Develop Real World applications
Build a real-world application in Office 365 using latest approaches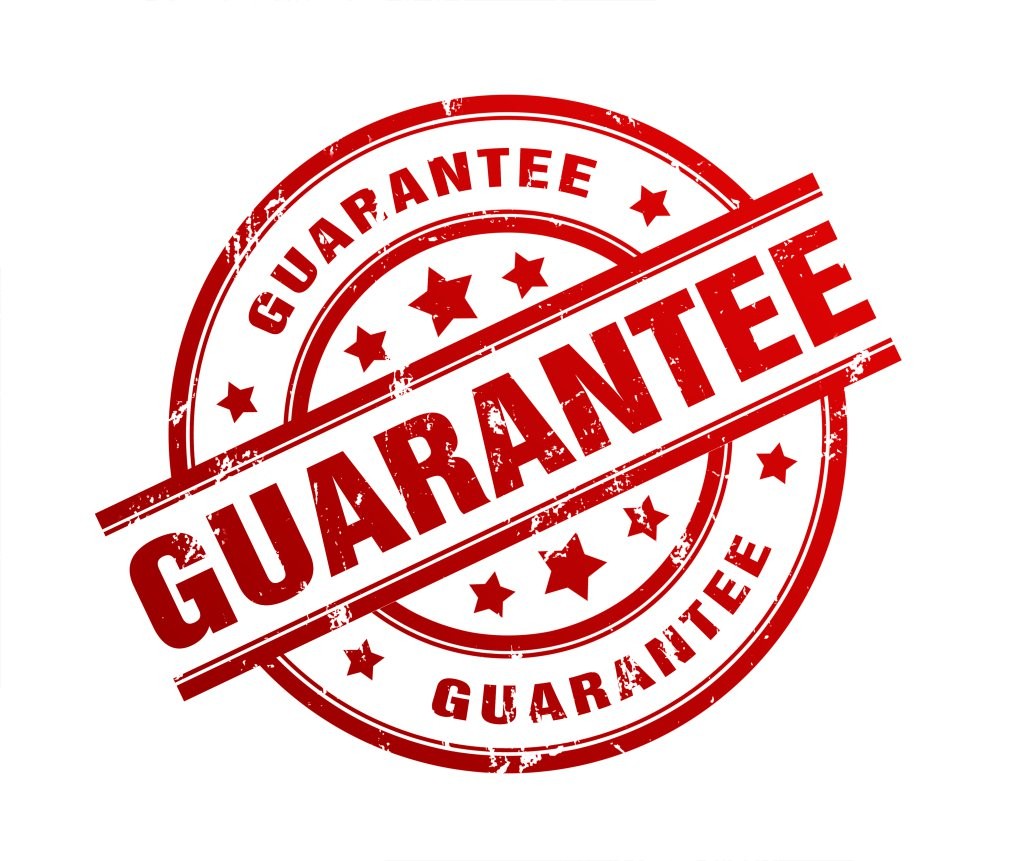 Each payment option comes with a 30 day money back guarantee. If you don't like what you see in this course, just drop me an email and I will refund your money. No questions asked.
If you have any questions or concerns about the SharePoint Journey CLUB, call or email us. We're happy to help.
Frequently Asked Questions
Who is this SharePoint School club for and why should I join?
Beginners or developers who want to gain expert level in SharePoint development. If you are working as an Admin or a .Net developer and to get a new role as SharePoint developer, this course is ideal for career development and building your credentials.

If you are thinking about how you can improve yourself in development and would like to see yourself as Sharepoint consultant, this is a great course to take. If you are looking for a career growth and want to reach your goal to become advanced SharePoint Online and SharePoint on-premises developer, this course will be fundamental in building solutions for customers.

Taking this course will allow you to excel in SharePoint and learn SharePoint Online and on-premises Development, along with getting comfortable with client-side development. If you are not sure on how to learn to use JavaScript, Jquery with SharePoint, then this course is for you.
When does the SharePoint School club start and finish?
The course starts as soon as you enroll, it is a completely self-paced online video content. You get access to all courses for 12 months after the enrollment for PRO and 60 months for MASTER and ELITE.
What if I am unhappy with the SharePoint School CLUB?
We would never want you to be unhappy! If you are unsatisfied with your purchase, contact us in the first 24 Hours of enrollment and we will give you a full refund.
Is this SharePoint School CLUB applicable for SharePoint on-premises?
SharePoint School CLUB is applicable for both SharePoint on-premises 2013 and SharePoint 2016. All the concepts covered in this course is applicable to SharePoint Online too.
Will i get environment to practice?
You will get step by step videos on how to prepare the development environment.
Does this cover the advanced topics for developers?
We have basic concepts for SharePoint to help beginners and also the concepts for developers to improve their skills to advanced level.
I have other questions that are not listed here
If you have any other questions that are not listed here, Please send an email to
Email Us
. We will respond ASAP.
What are the requirements for joining the course?
All you need is to have a goal to become a Office 365 (SharePoint Online) developer in next 6 to 12 months.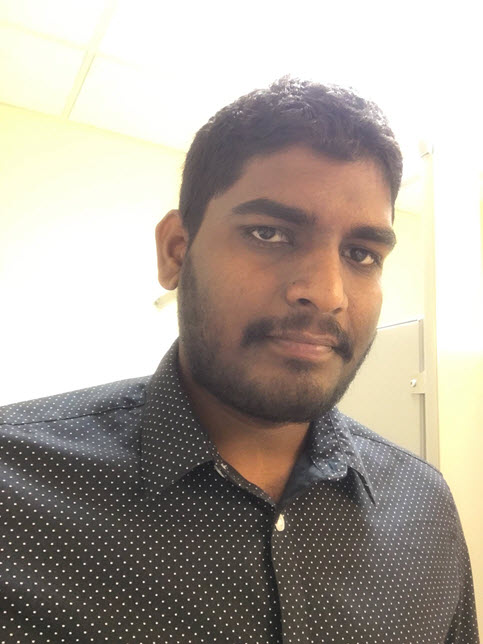 Thank you for your personal concern for me and fellow students who are in the class. I appreciate that you helped me to grow in more than one dimension (Admin, Development, and Support). I would like to thank you for all the references you quoted and the assignments you gave us to think about that in a multi-directional way. I still remembered the concepts you taught us and the examples you quoted us for solving complex solutions.Thank you, Devendra for all stuff you taught and made us grow more dynamically day by day.
- Vamsi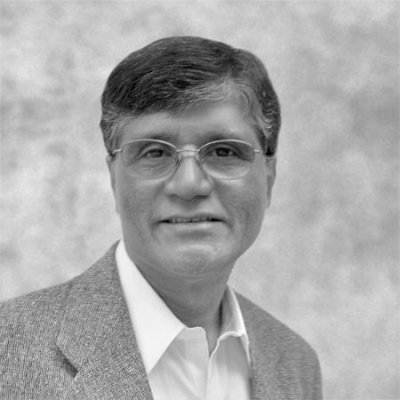 SharePoint School is a place I can rely to get my answers in SharePoint arena. Devendra is resourceful, talented and skilled in SharePoint. I would recommend anybody to enroll in SharePoint School founded by Devendra.
- Ramesh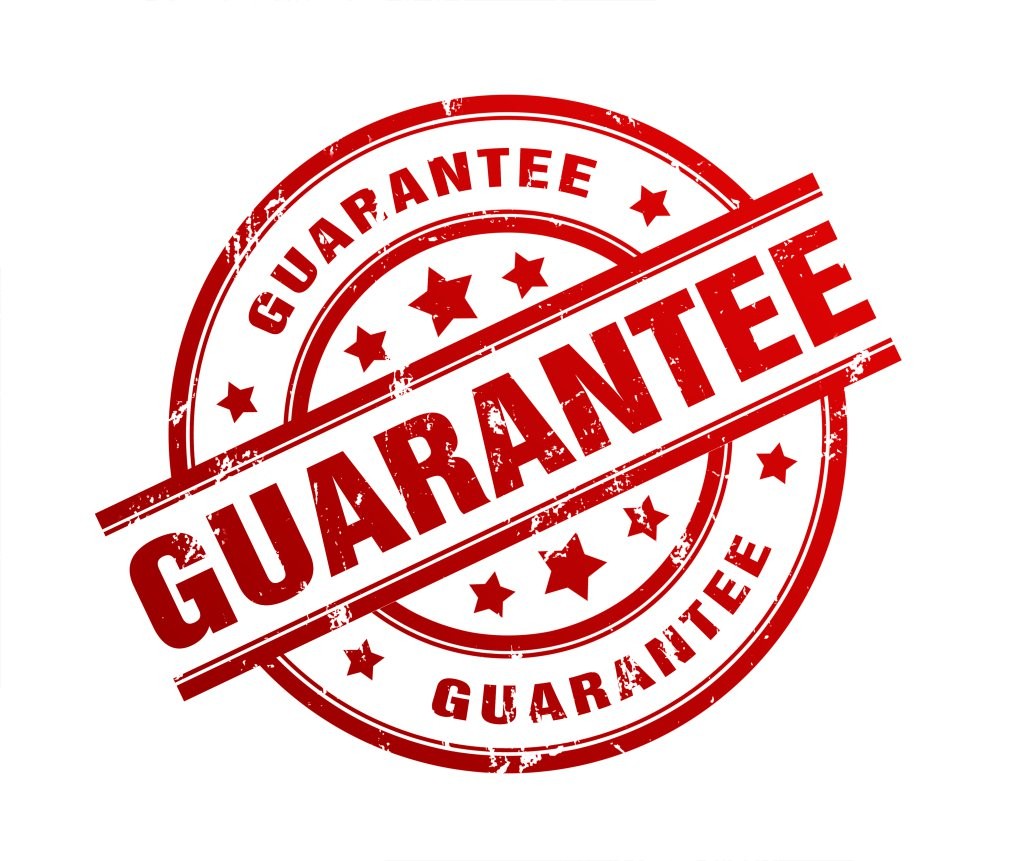 Each payment option comes with a 30 day money back guarantee. If you don't like what you see in this course, just drop me an email and I will refund your money. No questions asked.
If you have any questions or concerns about the SharePoint Journey CLUB, call or email us. We're happy to help.